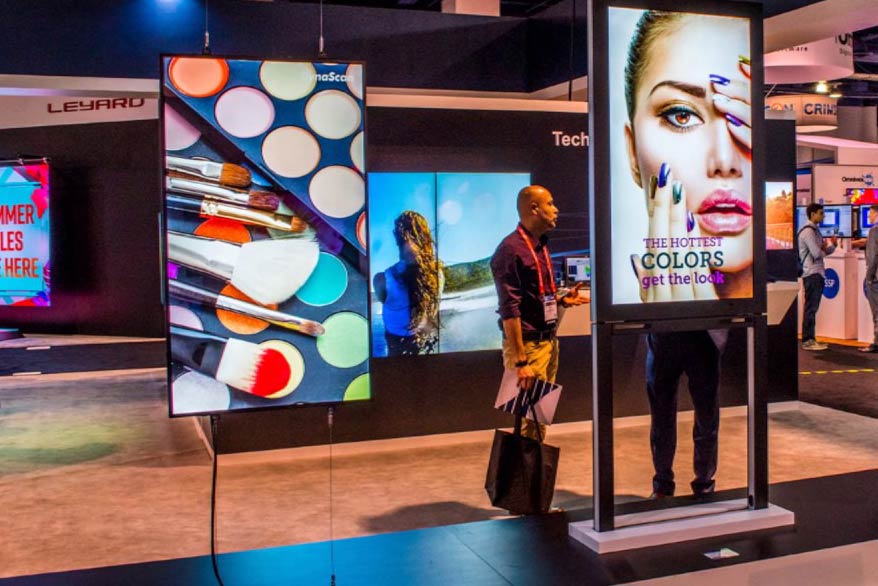 How to transform your screen into a Digital Poster?
If you are searching for a low-cost digital signage solution for your business entity, let us guide you on the right path. Digital signage system usually consists of three components,
Digital signage CMS (Content Management System)
Playback / Streaming software
Supporting hardware (Screen/TV/Kiosk etc.)
The question is, what if you can convert your existing TV screen to a digital poster...? Wouldn't that be great...? And of course, utilizing all your existing resources would give you considerable financial ease. Here we are explaining the 3 simple steps to convert your existing TV screens to stunning Digital Menu Boards, Digital Posters, or Digital Wall.
Subscribe Screendrive Digital Signage.
Digital Signage Content Management System is the backbone of all your digital billboards. This is where all digital signage templates are designed and scheduled for streaming. You can get a free subscription of Screendrive Digital Signage software from here. Once you subscribe to Screendrive, the next part is pairing your TV to Screendrive CMS and making it streaming ready.
Pair your TV to Screendrive CMS
If you are having an Android smart TV then simply download and install Screendrive Player software to your TV. The software will give you a pairing "Key" and using this key, you can pair the device to Screendrive CMS. Refer to our YouTube tutorial for understanding the step-by-step procedure for pairing.
But what if you don't have a smart TV, then you may buy a cheap media device like an Intel NUC pc (Windows Based) or any other Android TV Box and plug it into the HDMI port of your device. If you are buying a windows-based media device, you can download windows-based player software from here and follow the pairing procedure.
Create the signage layout and Play
Once the pairing is done, you can organize your media contents, allocate resources for each screen, and create stunning designs within minutes from the CMS dashboard. The ease of Screendrive is that it comes with 1000+ default templates which are organized under different categories. All you need to do is choose the appropriate template for your Digital poster/ Digital Menu/ Digital Wall or another digital signage use case and customize it according to your need. Once the design is ready, simply allocate the design to the corresponding Screen, and Screendrive CMS shall take care rest. You may refer to these tutorial videos and references for understanding more about the functionalities in Digital Signage CMS.
---
Screendrive is a versatile Digital signage software that can support various business verticals from restaurants to hospitality to educational institutions and more. So, whatever be your business concern, with Screendrive Digital Signage, you can convert your screens to the ultimate digital signage experience at the lowest price.